SPEAKERS
---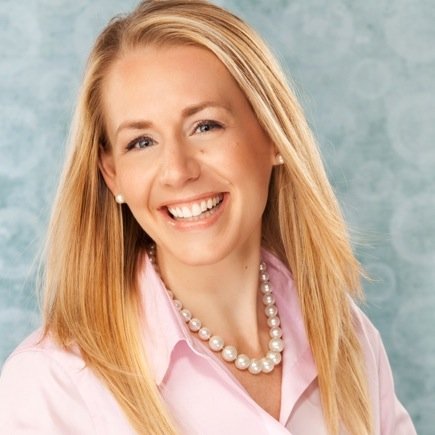 Heather Hassebroek
Heather Hassebroek leads the Business Intelligence team at FBL Financial Group in West Des Moines, IA. Heather has spent over seven years in various capacities focusing on change management, Agile coaching, leadership and project management. In her previous role as a Lean Agile Program Manager, Heather led an organizational transformation to Lean and Agile practices, taught classes on the basics of Agile, coached teams and continues to speak about cultural change, leadership and Agile related topics. Heather is an authentic, passionate and courageous leader who has a genuine interest in creating an excuse-free environment that inspires others. Heather was the 9th person in the State of Iowa to become an Agile Certified Practitioner and is also a Certified Product Owner. She was the recipient of the FBL Financial Group IT Leader of the Year award.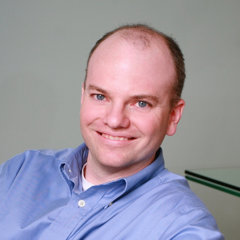 Kent McDonald
Kent J. McDonald uncovers better ways of delivering value by doing it and helping others do it. His more than 15 years of experience include work in business analysis, strategic planning, project management, and product development in a variety of industries including financial services, health insurance, performance marketing, human services, nonprofit, and automotive. He is active in the business analysis and agile software development communities helping people share stories about what does and does not work. He shares those stories at beyondrequirements.com, techwell.com, and projectconnections.com in addition to presenting at and helping organize several local and international conferences.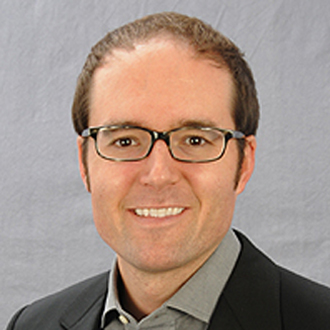 Matt Ostanik
Matt previously founded and grew Submittal Exchange, a provider of web-based collaboration tools for commercial construction projects. In a five year period, Matt grew the company from two employees to more than 100 and more than 100,000 users of their software. He sold Submittal Exchange to Textura Corporation (NYSE: TXTR) in 2011 and remained its president. He served on the executive team at Textura when the company completed a successful IPO on the New York Stock Exchange in 2013. Matt chose to leave Textura so he could pursue several new entrepreneurial ventures, and in January 2014 he founded FunnelWise, a provider of marketing and sales alignment software. After spending a year interviewing prospective customers and designing their solution, Matt and the FunnelWise team recently launched their first product.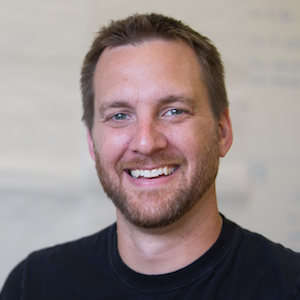 Tony Lambert
Over the last 12 years, Tony has spent his time at TechSmith working as a Software Engineer for products like Camtasia Studio, Snagit, Morae, and Screencast.com. Later he moved on to lead the development efforts for the TechSmith Relay and Cloud Services teams.

He now serves on the executive team as Chief Architect. In this role, Tony helps the engineering teams design and deliver cohesive solutions to the marketplace in an ever changing environment. His leadership, coaching, and mentoring helped lead to the creation of an agile engineering culture that facilitates teams achieving their potential. This culture has allowed Tony to exercise his passion for building products that change people's lives.

Sue McKinney
Sue McKinney is a results-oriented technology executive with a track record of aligning products to market needs and leading engineering and product teams to much higher performance levels. She transforms practices, skills, and results to generate significant improvements in growth, value, effectiveness, and efficiency.

Currently, Sue leads a 1000+ World Wide Engineering team at Symantec in the Information Management Business.

Sue joined Pitney Bowes in April 2010 as the Vice President, Worldwide Engineering. Tasked with creating market-leading software products and services, she quickly transformed the entire software engineering value chain.

Pulling together the legacy products business with a diverse and disparate set of acquisitions, Sue created an engineering team that focused on improving the time to market and gave PB more scale in technical expertise and experience. She concentrated her efforts on application architecture, component reuse, production support and agile/lean best practices and methodologies. She increased collaboration with product management and the marketplace which has sparked innovation, a key to success in delivering PB growth goals.

Prior to joining Pitney Bowes, Ms. McKinney was Vice President of Development Transformation at IBM where she led the effort to affect development transformation across the IBM Software Group development teams, influencing over 25,000 engineers and 43,000 employees in 120 global locations. Key focus areas included the definition of enterprise architecture, governance and fostering agile development methodologies and improving overall software engineering effectiveness. She also held various development executive positions with IBM Lotus where she was responsible for the development of the Sametime Instant Messaging, serving 20 million users, WebSphere Portal and Lotus Domino, IBM's flagship email messaging system.

Ms. McKinney is a graduate of Ohio State University, with a B.S. in Business Administration and Computer Science.

Tim Andersen
Tim has worked in software development in several industries including financial, fundraising, insurance, and telecommunications. He has played several roles including Agile Coach, Tech Lead, Software Developer, Database Administrator, and Business Analyst. His real passion is to work with people to understand their context and help them introduce incremental improvements to get better at software development. Tim is currently an Embedded XP Coach for Lean TECHniques, Inc. and is consulting with Principal Financial Group.

Prior to his work with Lean TECHniques, Tim was a Software Developer and Tech Lead at Iowa Student Loan immersed in a culture of Extreme Programming where he learned many valuable skills including Test-Driven Development, Pair Programming, Refactoring, and Continuous Integration. While at Iowa Student Loan, Tim was interviewed by Gojko Adzic and his story is featured as a case-study in the book Specification by Example.

Conferences Tim has presented at include the Agile 2009 conference (Chicago), Code Freeze 2010 (Twin Cities), and Agile Day Twin Cities 2011. He has also presented at the Central Iowa Java User Group and has been the leader of the Agile Iowa user group (2007-2012).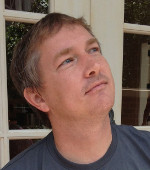 Brandon Carlson
A self-proclaimed nerd, Brandon Carlson works for Lean TECHniques, Inc., an IT consultancy that helps teams deliver high-value, high-quality products to market. Since starting his career in 1995, Brandon has been blessed with nearly 20 years of experience to remind him how much more there is to learn. Passionate about elevating the performance of the IT industry, he has helped numerous organizations from startups to Fortune 100 companies improve their product development and delivery systems. Brandon's current interests include behavioral psychology and professionalism in the world of software development. He can be reached on Twitter and pretty much everywhere else on the web as "bcarlso".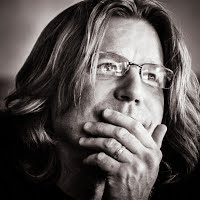 David Hussman
David teaches and coaches product discovery through iterative delivery. He has spent the last 10 years coaching agility, Lean practices and producing products for companies of all sizes around the world. For each engagement, David's coaching is non-dogmatic, well-grounded, challenging and pragmatic. By focusing on really getting to know a project community, David seeds self-discovery and avoids falling into the expert trap of simply telling people what they "should do". David spends most of his time pairing around code and tests, creating product ideas and roadmaps, and helping leadership teams pragmatically introduce the type of agility that fosters innovation and creates a competitive edge. David owns and guides DevJam (www.devjam.com), a composition of mentors who blend technology, people, and processes to create better products in competitive cycles.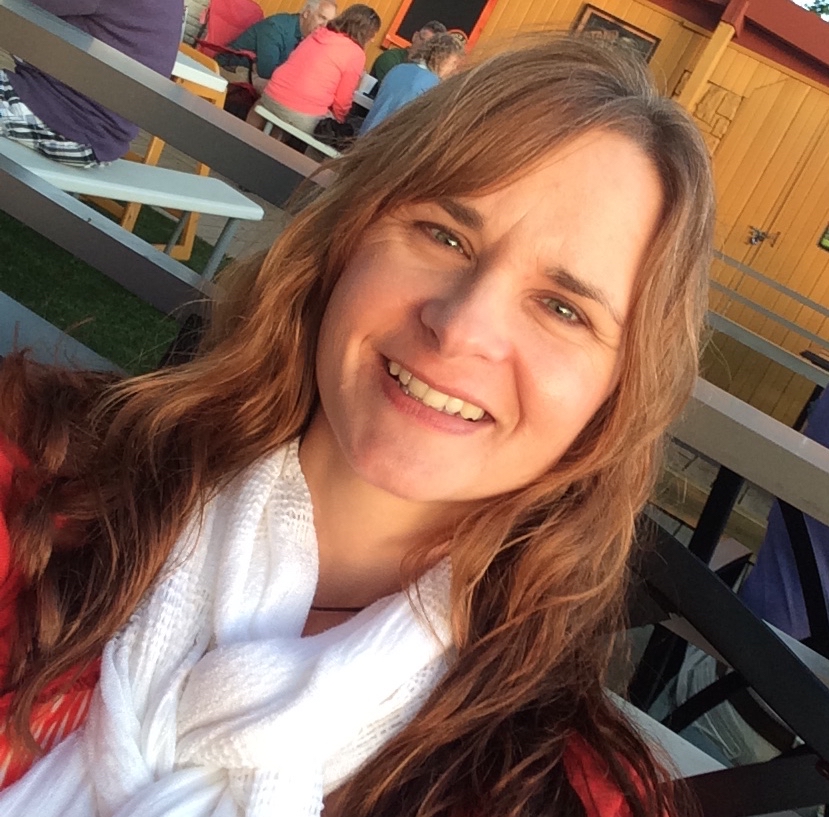 Diane Zajac-Woodie
Diane Zajac-Woodie (@agilesquirrel) has spent more than six years redefining the business analyst role as more than a requirements dictator. Through open and honest conversations, Diane guides her business partners toward creative solutions that solve problems and eliminate waste. She shares this same approach with her technical teams, facilitating communication, cooperation, and continuous learning to ensure success. Diane craves knowledge almost as much as chocolate and could make question-asking an Olympic sport.

Now an agile coach, Diane's recent passion is to free those mired in the status quo even if she has to pull them out one at a time. Diane's alter ego makes her thoughts transparent on her blog, AgileSquirrel. For more serious stuff, go to www.greenjeansconsulting.com.
Tadd Hatch
Tadd Hatch has spent the last 12 years leading and participating in software development teams that develop the core software systems in use at Iowa Student Loan and Aspire Resources Inc. Tadd's focus has been on delivering value within the project and prioritizing resources and features. He is the product manager for all aspects of private student loan product lines. Tadd leads and works with teams devoted to compliance, finance, marketing and software development. Prior to joining Iowa Student Loan, Tadd was a golf professional. He received a bachelor's degree in business administration from Truman State University and a master's in business administration from Iowa State University.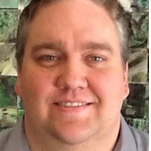 Jon Harcey
Jon has 8 years of experience as a business analyst and product owner at Principal Financial Group. He is active in the Des Moines business analysis and agile community, and helps facilitate an agile business analysis discussion group through the Central Iowa Chapter of IIBA. Jon believes that software development teams should deliver the right business value with the least amount of complexity and waste. He also encourages other business analysts and teams to think differently in their own work through mentoring and coaching. Jon's other passions include his family, Habitat for Humanity, and craft beer.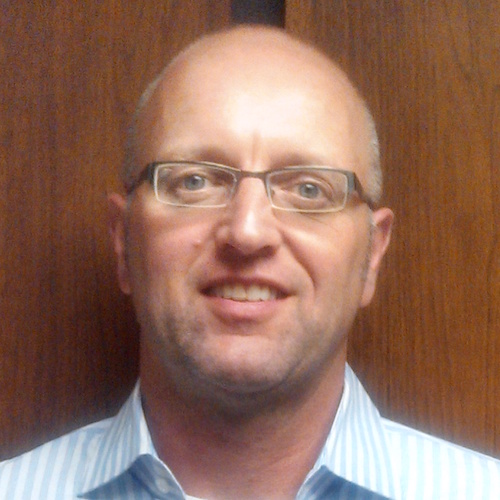 Jim Lowery
Jim Lowery is an Agile/Lean coach at the Principal Financial Group. In his role, Jim is assisting business and IT teams across the Principal in their Agile transformation. With over 25-years of experience in software development and IT leadership, Jim has a great appreciation for the challenges facing larger organizations that want to be more Agile. In addition to his passions for technology and leadership, Jim is also actively involved in the agricultural community as owner/operator of a beef cattle operation in Pella, Iowa.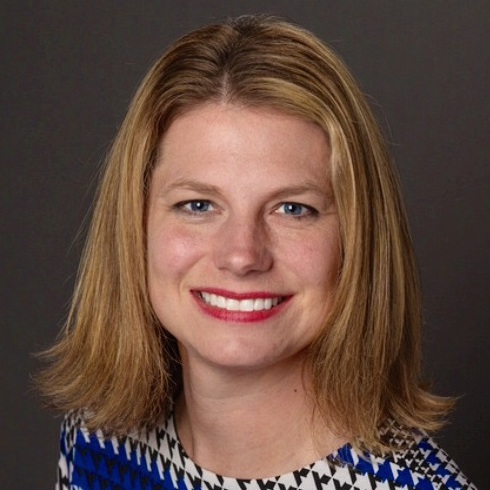 Jodi Jones
Jodi Jones is an assistant director of IT in the US Insurance Solutions division at the Principal Financial Group where she leads software development teams with a focus on improving delivery using agile techniques.

She is a change enthusiast with a passion to make her organization and the Des Moines community a great place to work for technology professionals. She has co-organized innovative events such as the Principal Code Jams, Des Moines Area Charity Hackathon and Des Moines Agile conference.

Her background includes application development, project leadership, team leadership, and developing leaders.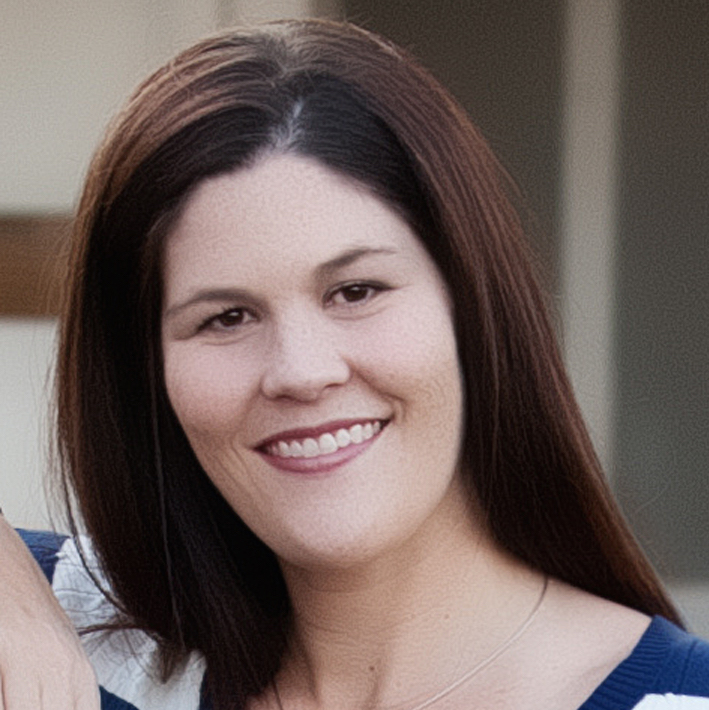 Tricia Broderick
Passionately focused on the facilitation of high-performance software development environments, Tricia Broderick brings seventeen years of experience including the last eight years of focus with an Agile mindset. She leverages and openly shares work experience stories and examples to inspire people, especially managers and leaders to reach new heights through continuous reflection, both as individuals and as members of innovative teams. Tricia is a highly experienced leader, coach, mentor, trainer, and speaker. Recently, Tricia joined Pearson as a Manager of Technical Project Management.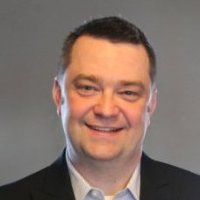 Tim Gifford
Tim Gifford is a software craftsman in West Des Moines, Ia. where he provides training, mentoring, software development and Agile consulting to Central Iowa businesses.

As a Software Delivery Coach, Tim Gifford works with companies to transform their software from a liability and cost center to an asset and competitive advantage.

Tim remains active in the Des Moines technology community having co-founded Agile Iowa, a group devoted to the promotion and discussion of agile methodologies in the state of Iowa, and by serving on the executive board of the Iowa .NET User Group (IADNUG).

Specialties: Systems Thinking, Theory of Constraints, Agile/Lean Software Development, Extreme Programming, Continuous Delivery, DevOps, Kanban, Test Driven Development, Acceptance Test Driven Development, Behavior Driven Development, SpecFlow, Cucumber, FitNesse, Pair Programming, C#, Java