SPEAKERS
---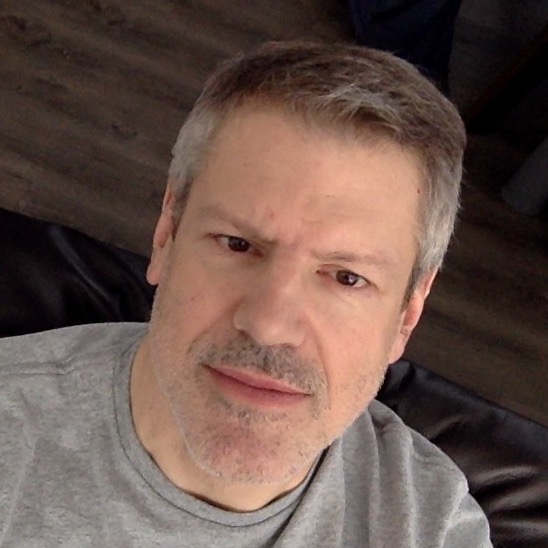 Greg Jensen
Greg is the VP of Engineering at CDS Global, and has previously held senior technical and executive positions for companies such as AT&T, Best Buy, Dish Network, Lockheed Martin and Verizon and led multiple startups as a VP of Engineering or CTO. Over the course of his career, he has led the delivery of over a billion dollars in enterprise programs and projects for leadership companies around the globe and brings a very broad base of experience and industry success. Greg holds a BS degree in Computer Science from Park University and an MS degree in Software Engineering from the University of Minnesota where he also served as an adjunct faculty member.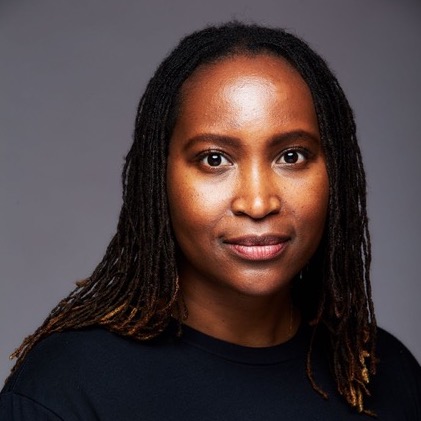 Nivia Henry
Nivia is a technologist with over 15 years of experience in leadership, strategy and execution.

Her career path has included nearly every role in tech; but her true passion is inspiring people to do their best work. Today, Nivia plies her trade as Head of Ad Experience Tech at Spotify.

Nivia gives back to the tech community by speaking at, and chairing, tech conferences. Her hobbies include: reading; being a cat-mom; and traveling with her awesome husband Andre.

You can find her on Twitter as @lanooba or on LinkedIn.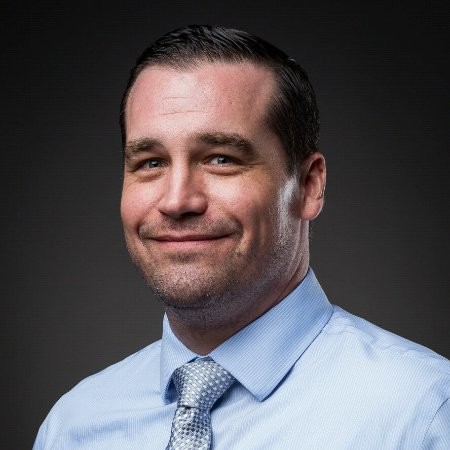 Jared McMurray
Jared McMurray is a recovering agile coach who is ridiculously passionate about product. He works with a team of like-minded people to transform how one large company approaches solving customer problems with technology.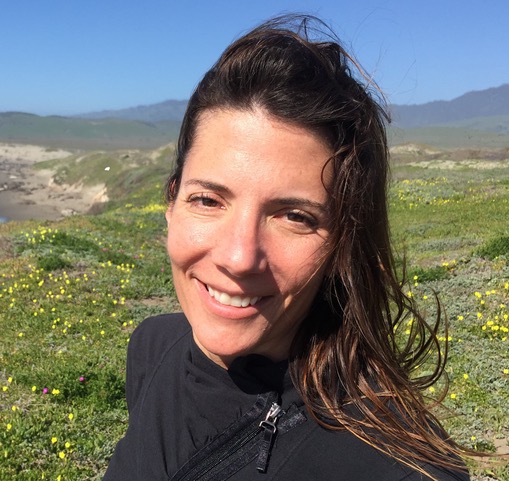 Heidi Helfand
Heidi coaches and influences fast-growing companies using practical, people-focused techniques. Her approach is based on experience at highly successful startups. The first was ExpertCity, Inc. (acquired by CitrixOnline) where she was on the development teams that invented GoToMyPC, GoToMeeting and GoToWebinar. Heidi helped the company scale from 15 employees to 800. Then she was Principal Agile Coach at AppFolio, Inc. makers of workflow software for property management and law verticals. There, she built a coaching group that supported dynamic, cross-functional teams as the company scaled from 10 people to 650. She is currently at Procore Technologies - a leading provider of cloud-based applications for construction. At Procore, Heidi is in R&D leadership, coaching and consulting on software development and reteaming best practices as this company scales globally.

Heidi challenges the notion that you need to keep your teams "the same" in order to be successful. Heidi's book on Dynamic Reteaming has case studies from several well-known companies that change up their team compositions in order to meet market demands or to encourage continual learning or fulfillment of team members. Find out more about Heidi at heidihelfand.com or on twitter @heidihelfand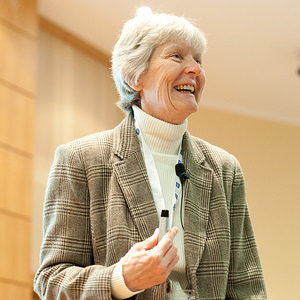 Linda Rising
Linda Rising is an independent consultant who lives near Nashville, Tennessee. Linda has a Ph.D. from Arizona State University in object-based design metrics. Her background includes university teaching as well as work in telecommunications, avionics, and tactical weapons systems. She is an internationally known presenter on topics related to agile development, patterns, retrospectives, the change process, and the connection between the latest neuroscience and software development. Linda is the author of numerous articles and five books. Her web site is: www.lindarising.org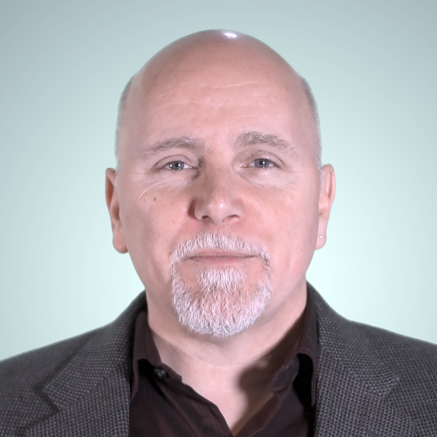 Ray Arell
His 30+ year career has been dedicated to building great teams, communities, and products. Through his leadership, he has directly built and transformed a number of successful worldwide organizations and over the past decade has been coaching other leaders to do the same with their own teams. He is recognized as an industry leader in large scale adoptions of Agile, Lean, and complex systems; and he has delivered over 20 keynotes and talks sharing his knowledge across the globe. Before forming nuAgility, Ray was a senior engineering director/engineer at Intel Corporation where he helped deliver a number of cutting edge semiconductor products.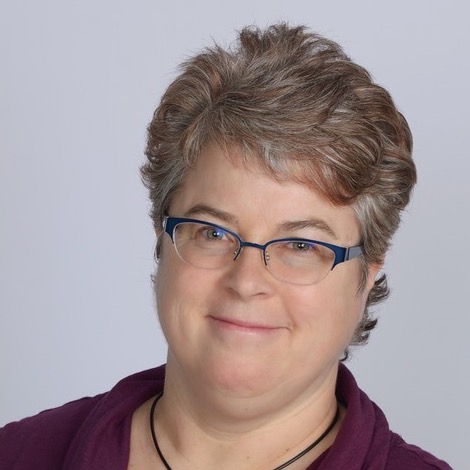 Julie Urban
Julie has over 35 years in Enterprise Software and is an experienced leader of high tech development teams, a former Director of Engineering, and a joint inventor on 5 patents. She is knowledgeable in most aspects of development and delivery, agile methodologies, coaching, and collaborative leadership. She is committed to supporting diversity of all kinds with a focus on supporting Women in Technology and encouraging girls to embrace STEM. Currently at Veritas in role of Agile Coach, Scrum Master, and practitioner in the Agile Practice Group. https://www.linkedin.com/in/julie-urban/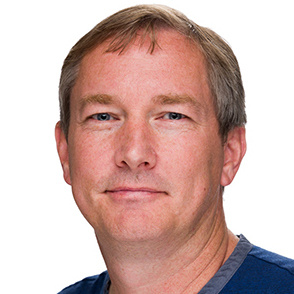 Brandon Carlson
A self-proclaimed nerd, Brandon Carlson works for Lean TECHniques Inc., an IT consultancy that helps teams deliver high-value, high-quality products to market. Passionate about elevating IT performance, over the past twenty years he has helped numerous organizations from startups to Fortune 100 companies improve their product development and delivery systems. Brandon's interests include behavioral psychology and software development professionalism. He can be reached on Twitter and just about everywhere as 'bcarlso' and at bcarlso@leantechniques.com.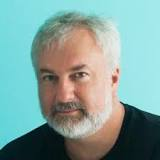 Michael Feathers
Michael Feathers is the founder and Director of R7K Research & Conveyance, a company specializing in software and organization design. Michael is also the author of the book Working Effectively with Legacy Code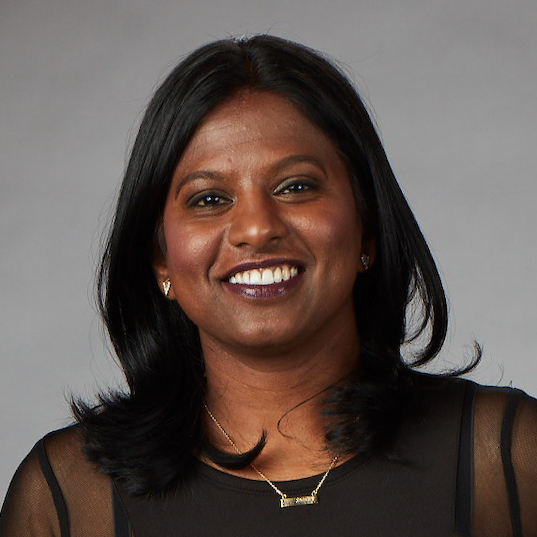 Vanathy Lakshmi
Vanathy is a passionate product leader who has worked in the retail industry for the last 13+ years. Currently, she is solving customer journeys within the Merchandising Organization at Walmart where she is responsible for building product teams and roadmaps that focus on Product Pricing for all US stores. Prior to this experience, she has experience in leading, building and shipping several complex products.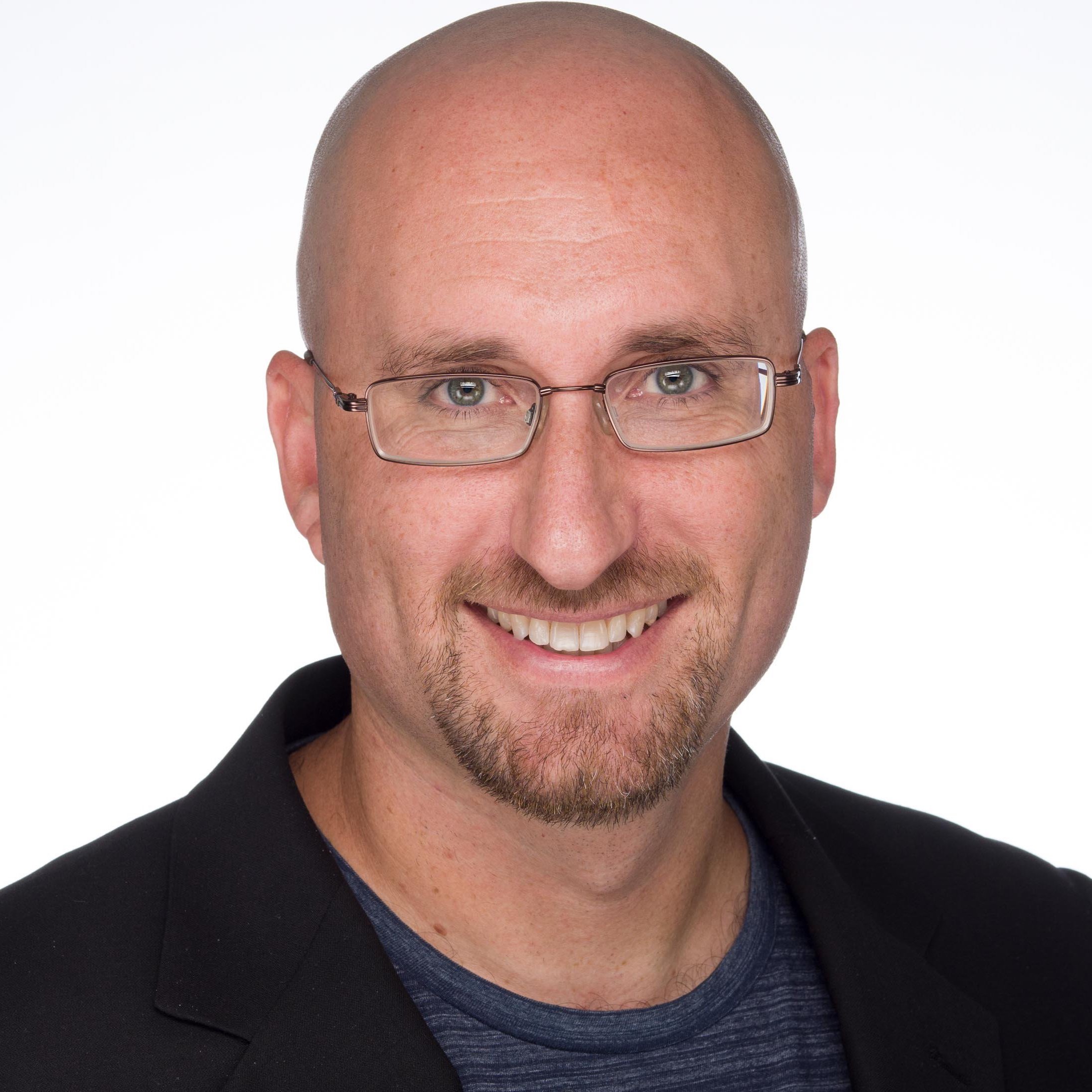 Kupe
As the founder of KupeTalks, Kupe's main objective is to help you connect, collaborate, and be ready for the future. For the past 20 years Kupe has been helping teams and organizations achieve business value with an improvisational advantage.

Kupe is a keynote speaker, coach and a trained improv actor. His big assignment at the moment is leading an agile transformation. Some think Broccoli & Cheetos is an odd combination, but you will be delighted with Kupe's combination of laughter and learning. Kupe is a connector and has a goal in life to meet everyone! So, drop what you're doing and connect with him on LinkedIn now. Why are you still reading this…connect with Kupe?!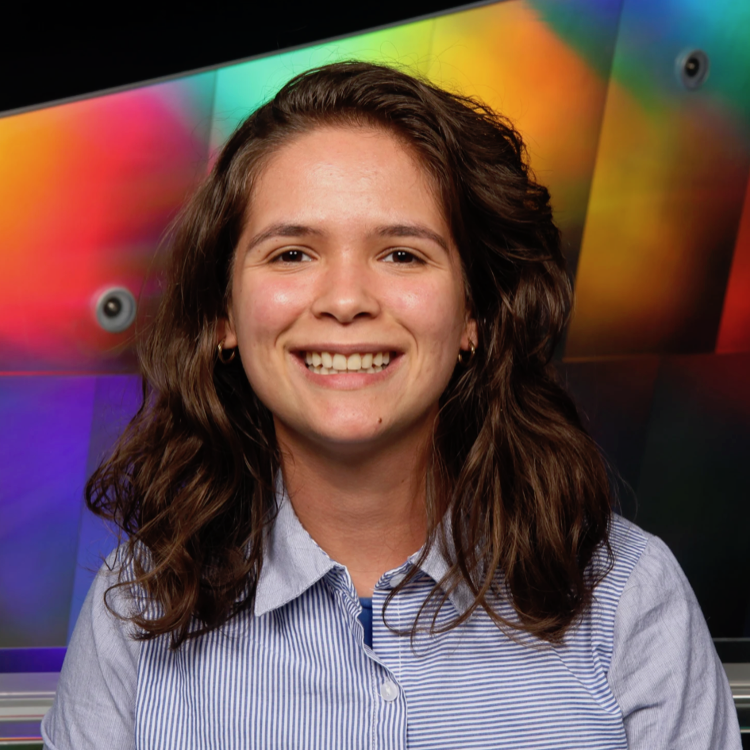 Maggie Iglesias Pena
Maggie is a passionate UX Designer with a Master's degree in Human Computer Interaction (HCI) from Iowa State University. Her background includes interface design as well as work in VR/AR and product design. Her interests and dedication include being a UX champion while fostering great teams, communities, and products. Currently, she is working as a UX Consultant at Source Allies, Inc. where she is responsible for enhancing the user experience alongside her team. You can find her on https://www.linkedin.com/in/mariangelyigpe/