SPEAKERS
---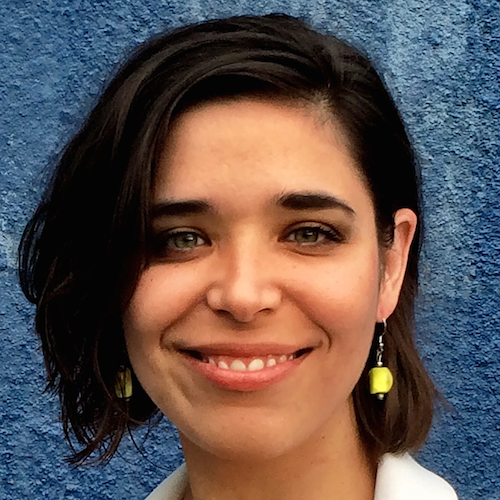 Amy Lee
Amy Lee is a Program Officer and Content Strategist at the Kettering Foundation, which studies how citizens, community, and institutions can work together to address wicked public problems. She initiated the foundation's partnership with Conteneo to develop an online deliberative decision making platform for citizens. She uses agile principles and Conteneo Collaboration practices to create shared learning and deep engagement both within Kettering and with their learning partners and stakeholders. Amy is passionate about using principles of game design to create ways of dealing with both public and organizational challenges that are more engaging, participatory, and useful. Her motto about harnessing the power of play to solve problems that are persistent brain-melters is, "Beats working."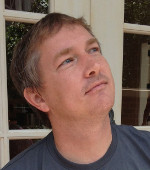 Brandon Carlson
A self-proclaimed nerd, Brandon Carlson works for Lean TECHniques, Inc., an IT consultancy that helps teams deliver high-value, high-quality products to market. Since starting his career in 1995, Brandon has been blessed with nearly 20 years of experience to remind him how much more there is to learn. Passionate about elevating the performance of the IT industry, he has helped numerous organizations from startups to Fortune 100 companies improve their product development and delivery systems. Brandon's current interests include behavioral psychology and professionalism in the world of software development. He can be reached on Twitter and pretty much everywhere else on the web as "bcarlso"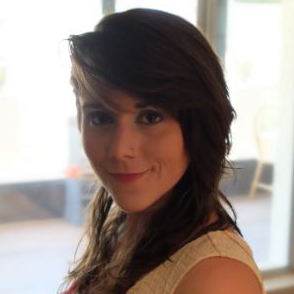 Cat Swetel
Cat leads technology projects at a large financial services company. She has served as a coach on several Lean Agile transformations and has experience applying lean principles in a traditional warehouse setting and in software development. Cat enjoys experimenting with new technologies and is passionate about increasing diversity in STEM.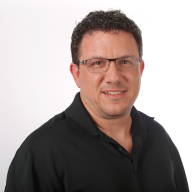 Cecil Williams
Cecil G. Williams is an agile coach and senior software engineer at Source Allies, director of curriculum for Tech Journey, and an adjunct instructor & tutor in information technology at Kaplan University. Cecil can be heard presenting at local user groups and his insights are published on the Source Allies blog. Cecil was a technical lead on the project team featured in Chapter 14 of Specification by Example - How Successful Teams Deliver the Right Software (2011, Manning). Cecil has worked with companies of all sizes including General Dynamics, Verizon, Monsanto, Emerson Fisher, Telligen, Ryko, and Iowa Student Loan. Cecil has helped teams successfully adopt Scrum, XP, and Kanban processes. Cecil has held various information technology positions including agile coach, software development manager, technical lead, system administrator, and software developer. Cecil holds masters degrees in business administration and information technology, along with a bachelors degree in nuclear engineering. Cecil uses his more than 20 years of information technology experience combined with his more than 8 years of university teaching experience to share his knowledge on agile and many of the software development engineering practices.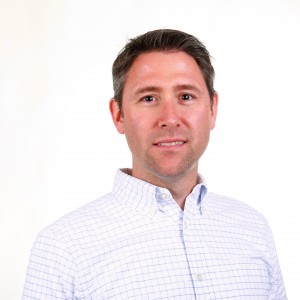 Todd Brunia
Todd Brunia is a Senior Software Engineer at Source Allies. Todd has over 20 years of experience working with the Java programming language. Todd has led automated testing efforts by coaching and mentoring on the application of Selenium, Cucumber, JUnit, Maven, and Continuous Integration/Delivery.
Doc Norton
Once a dedicated code slinger, Doc has turned his energy toward helping teams, departments, and companies work better together in the pursuit of better software.

An agile practitioner and coach since 1999, Doc's 20-plus years of software development experience have provided him with exposure to a wide range of topics. Doc declares expertise in no single language or methodology and is immediately suspicious of anyone who declares such expertise.

A frequent speaker, Doc is passionate about helping others become better developers, working with teams to improve delivery, and building great organizations.

http://www.docondev.com/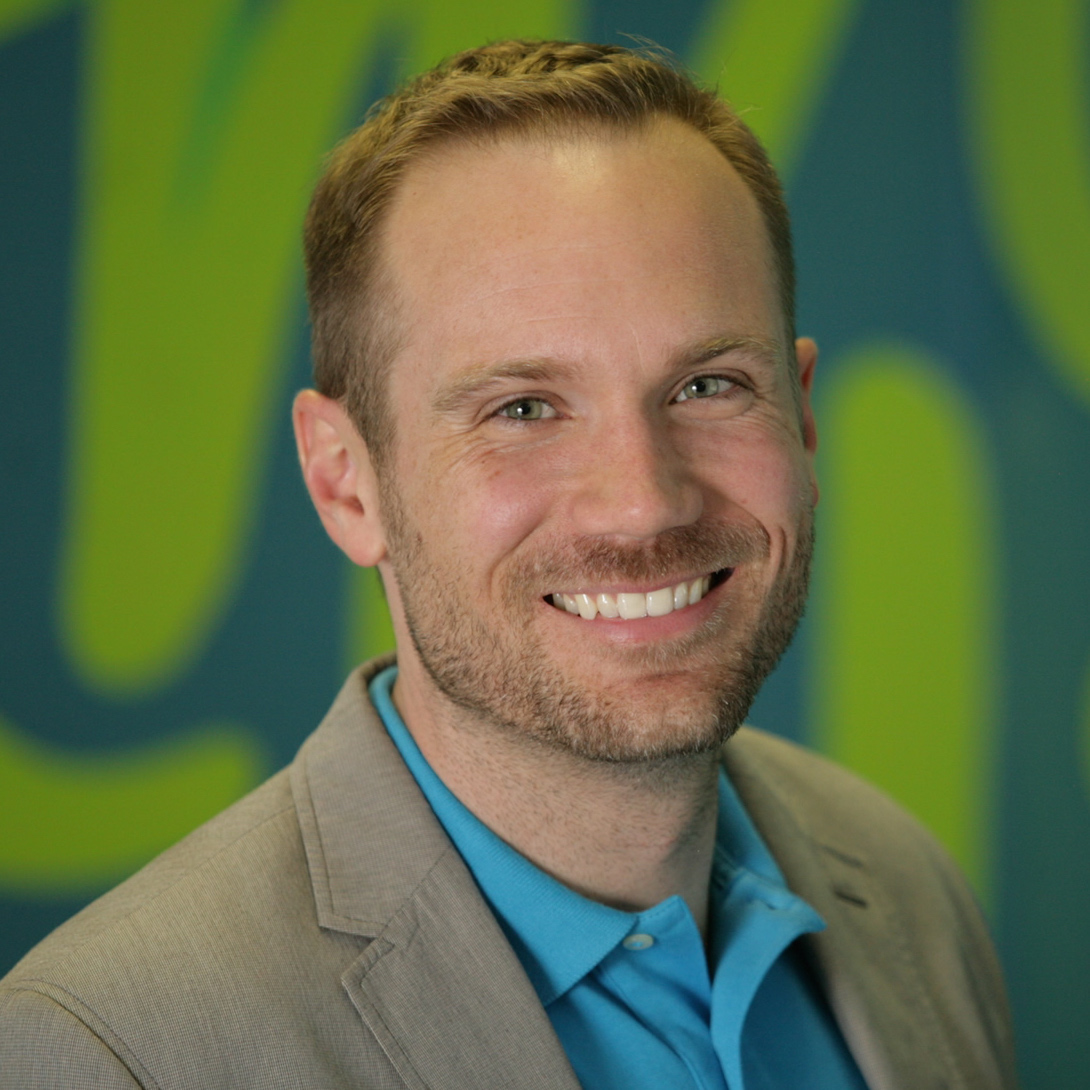 Geoff Wilson
President and Founder of digital product development agency 352 Inc., Geoff Wilson is a tech entrepreneur, investor and mentor who found his passion for business at an early age. After starting a successful computer store in high school, Geoff began building websites in his college fraternity house room and 352 Inc. was born. 17 years later, his digital product development agency has grown to more than 85 employees with offices in Atlanta, Tampa and Gainesville, FL.

As 352 grew, Geoff began to focus on the powerful impact of lean and agile methodologies. Geoff implemented these principles into 352 by reorganizing the agency into cross-functional teams and turning managers into servant leaders. Free to focus on a single project at a time, his teams' quality of work, productivity and morale dramatically increased. Good client relationships became great ones, and 352 began down a path of unprecedented growth. Geoff calls his management philosophy "Barely Manage to Lead" and speaks at conferences about how this approach can improve any type of business.

Geoff and his wife, Kim Wilson, also have built and sold a highly successful digital product, SocialNewsDesk. SocialNewsDesk is an online social media management platform for newsrooms, and is currently being used by 85% of the television newsrooms in the United States to manage their social presence. SocialNewsDesk was acquired in 2014 by a Fortune 500 company, Graham Holdings.

Geoff's success lead him to be named one of America's Top 30 Young Entrepreneurs by INC Magazine, and the University of Florida Warrington College of Business' Entrepreneur of the Year.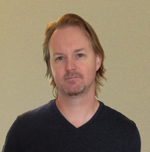 Jason Little
Jason began his career as a web developer when Cold Fusion roamed the earth. Over the following years, he moved into management, Agile Coaching and consulting. The bumps and bruises collected along the way brought him to the realization that helping organizations adopt Agile practices was less about the practices, and all about change.

In 2008 he attended an experiential learning conference about how people experience change and since then, he's been writing, and speaking, all over the world about helping organizations discover more effective practices for managing organizational change. He is the author of Lean Change Management and an international speaker who has spoken all over the world from Canada, the US, Finland, Germany, Australia, Belgium and more.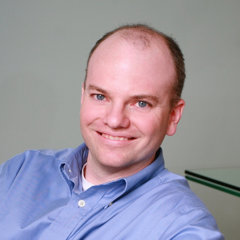 Kent McDonald
Kent J. McDonald uncovers better ways of delivering value by doing it and helping others do it. His 20 years of experience include work in business analysis, strategic planning, project management, and product development in a variety of industries including financial services, health insurance, performance marketing, human services, nonprofit, and automotive. He is active in the business analysis and agile software development communities helping people share stories about what does and does not work. He shares those stories at beyondrequirements.com in addition to presenting at and helping organize several local and international conferences.

Kent is author of Beyond Requirements: Analysis with an Agile Mindset, and co-author of Stand Back and Deliver: Accelerating Business Agility.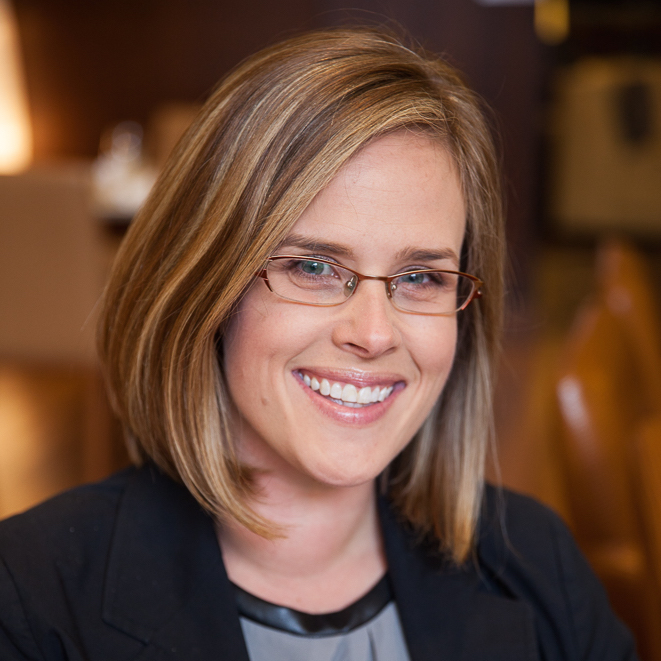 Leslie Morse
Business Analyst by trade, collaborative entrepreneur at heart; Leslie has over 15 years of experience in information technology, digital business strategy and consulting services. Her diverse experience across business and IT roles in start­up, small business, and Fortune® 50 organizations allows her to quickly assimilate to new client situations and rapidly uncover ways to add value.

Leslie has Coached & Trained public & private sector entities across a variety of industries. She mostly coaches at the program level, assisting organizations with initiating their Lean|Agile transformations, and gets energy from delivering experiential training programs that span introductory classes for executives and team­level training to detailed hands­on workshops for requirements analysis.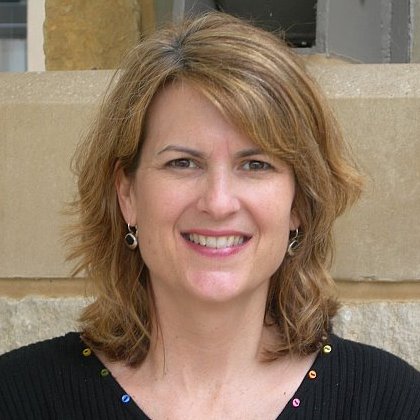 Lisa Shoop
Lisa Shoop is a Director of Quality Assurance and Agile Coaching at Sabre. Since joining the agile community in 2005, she has a passion for working as a transformation leader using her experience guiding teams through change. Lisa does so by creating organizational alignment (technology and business), fostering open team communication, collaboration and establishing accountability, using agile practices. Lisa has experience in the information technology industry spanning many aspects of software development. This includes Agile Coaching – team & enterprise, Quality Assurance, Portfolio & Product Management, Business Analysis, Software Development and Delivery, Project Management and Business Processes.

Matt Barcomb
Matt Barcomb has over 18 years of experience as a product development leader who takes a pragmatic, systems approach to change. He partners with organizations to help leadership teams develop & deploy strategy, optimize product management & development, and evolve traditional HR functions into modern talent development practices.

Matt enjoys challenging mental models, simplifying the seemingly complex, and uncovering the "why" behind the "what". He shares his experiences and ideas at www.odbox.co or on twitter as @mattbarcomb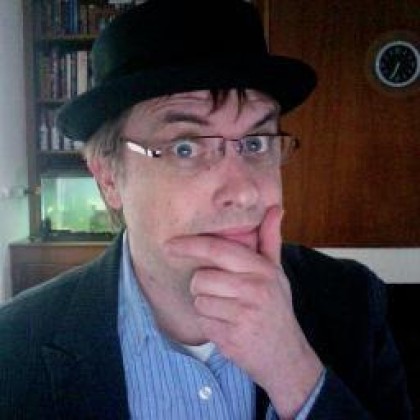 Ryan Bergman
Ryan Bergman has worked as a professional technologist in the Des Moines area for the last 16 years. He has been involved in a wide range of companies from startups, to "the enterprise". He is currently a software architect and programmer for John Deere Intelligent Solutions Group in Urbandale Iowa.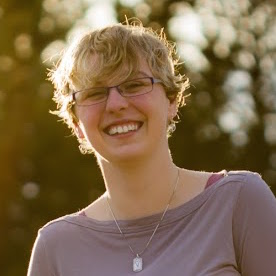 Scarlett Sidwell
Scarlett Sidwell is a UI/UX developer with a special interest in usability, and how these items effect our overall digital strategy. She is currently serving as a Digital Strategy Lead for Sogeti USA. Scarlett is passionate about creating the easiest and most intuitive end user experience possible on projects that are delivering impressive, innovative technology.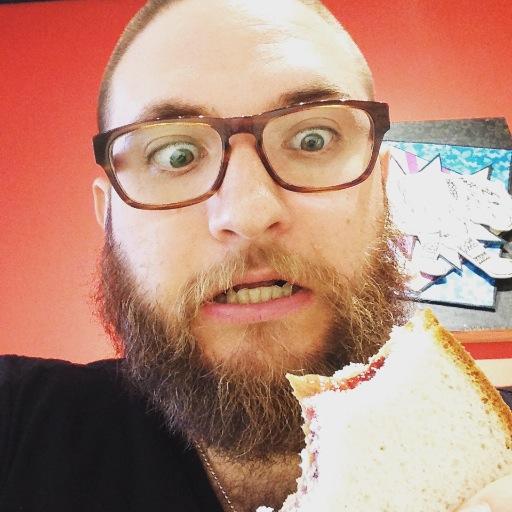 Scott Kubie
Scott Kubie is an independent designer and digital strategist from Des Moines, Iowa, USA. He uses writing, modeling, and editorial strategy to design products and services, and coaches teams on how to do the same. Scott is the co-organizer of World Information Architecture Day Des Moines and serves on the board of AIGA Iowa. Scott has spoken and led workshops at many great web events including Confab Intensive, The Information Architecture Summit, the Web Conference at Penn State, the University of Illinois Web Conference, MinneWebcon, and Midwest UX. He'd love to meet your pug and will have a sparkling water please, thank you.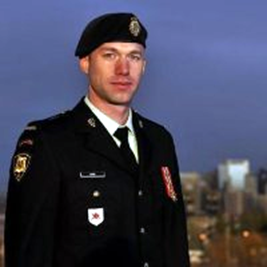 Sean Dunn
Sean is an Enterprise Agile Coach with IHS Global. He has been involved with agile development for 8 years as a developer, product owner, and agile coach. Prior to his exposure to agile development Sean spent 13 years in the Canadian Army. In fact, Sean is known to point out that the Army is far more agile than most people think.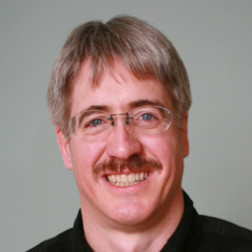 Todd Little
Todd Little is Vice President of Product Development for IHS, a leading global provider of information, analytics, and expertise.

He is a founding member and past President of the Agile Leadership Network. He has served on the Board of Directors of both the Agile Alliance and the Agile Leadership Network.

Todd is a co-author of the book "Stand Back and Deliver: Accelerating Business Agility," Addison Wesley.