SPEAKERS
---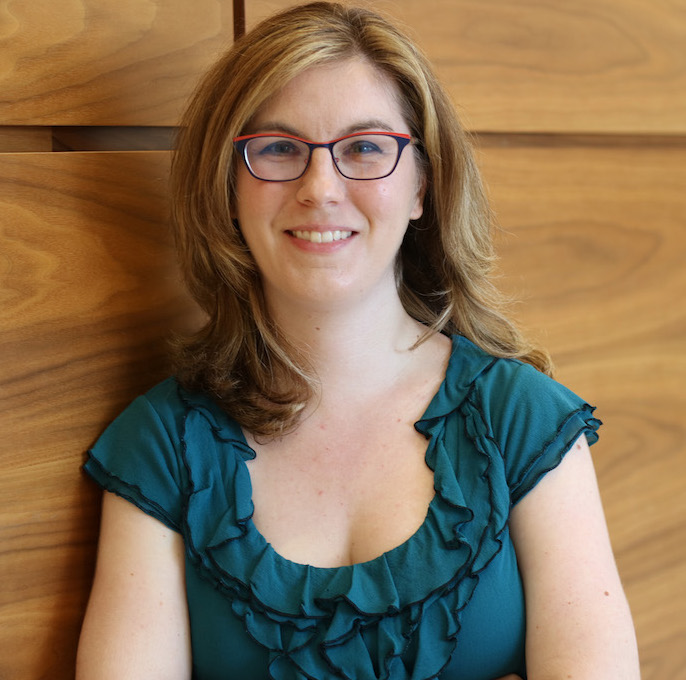 Allison Pollard
Allison Pollard helps people discover their agile instincts and develop their coaching abilities. As an agile coach with Improving in Dallas, Allison enjoys mentoring others to become great Scrum Masters and fostering communities that provide sustainability for agile transformations. In her experience, applying agile methods improves delivery, strengthens relationships, and builds trust between business and IT. Allison is also a Certified Professional Co-Active Coach, a foodie, and proud glasses wearer.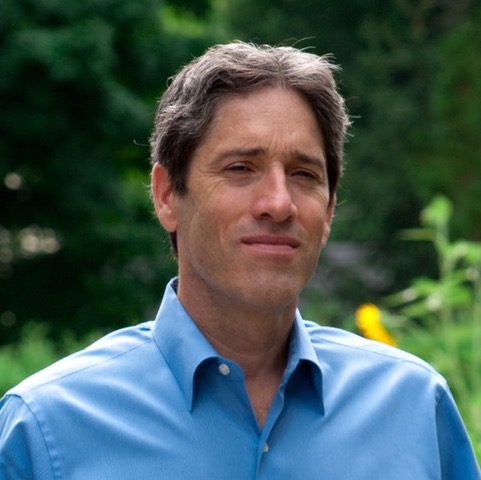 Andy Singleton
How can we improve our society through innovation? How can big companies innovate at a scale that will have impact? Andy has approached these questions from many angles during a career as a programmer, software company founder, and author. He built his first computer from chips. He was employee number 2 at Wall Street research shop SNL Financial, founder of ebusiness consultancy Cambridge Interactive, founder of enterprise software company PowerSteering, and founder of SaaS company Assembla. While at Assembla he supported more than 20,000 distributed agile software teams and studied continuous delivery process. He describes the software innovation engine that has allowed companies like Amazon and Google to dominate capitalism as MAXOS – MAtriX Of Services. He is the author of "A Guide to the New Continuous Agile" and is currently under agreement to write a book on the economics of innovation, "The Flood: Decoding the New Economic Order."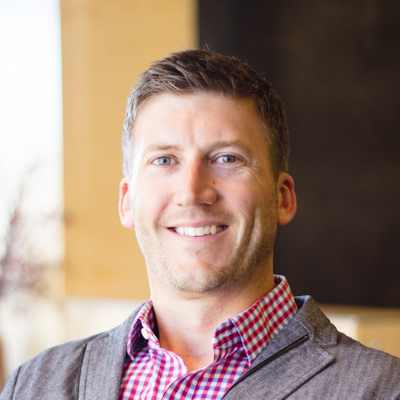 Andy Van Fleet
Andy has a passion for building businesses, cultures and user experiences. He deeply believes creating a culture that fosters collaboration, creative freedom and honest interactions directly influence the quality of User Experience (UX) solutions.

With a history of over 20 years in UX, he and his team have designed solutions for customers in the following segments: missile-defense, healthcare, agriculture, fin-tech, insurance and autonomous vehicles. Andy's unique ability to think creatively, while deeply understanding complex business challenges, has led to highly successful user experiences. One of his most memorable projects was creating a touch-screen interface in an armored vehicle used to detect plastic IED's.

Andy's family history of entrepreneurship drew him to start his own business in 2001. As a business owner, he thrives at the intersection of creativity and strategy. This combination has helped him grow Visual Logic and land a spot on the prestigious Inc. 500 list.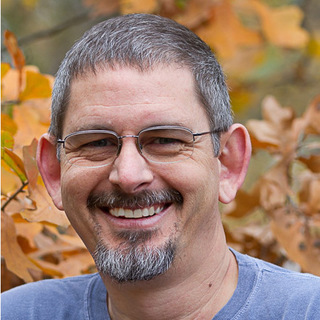 Barry Forrest
As a Principal Consultant with Improving in Dallas, Barry Forrest is a web developer, Scrum Master, and agilist. Barry loves helping make work life better for teams and leaving things in a better state than when he was introduced to the situation. Barry is also an award-winning homebrewer and an avid amateur photographer.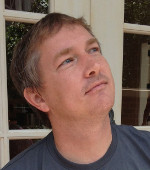 Brandon Carlson
A self-proclaimed nerd, Brandon Carlson works for Lean TECHniques Inc., an IT consultancy that helps teams deliver high-value, high-quality products to market. Passionate about elevating IT performance, over the past twenty years he has helped numerous organizations from startups to Fortune 100 companies improve their product development and delivery systems. Brandon's interests include behavioral psychology and software development professionalism. He can be reached on Twitter and just about everywhere as 'bcarlso' and at bcarlso@leantechniques.com.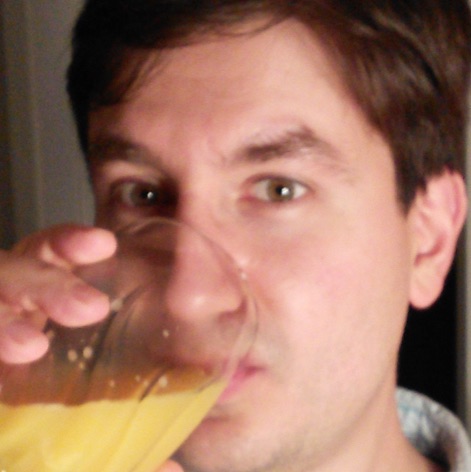 Gianfranco Berardi
Gianfranco Berardi (he | him | his) is a part-time indie game developer who loves to encourage curiosity, support creativity, and promote continuous learning. He likes to figure out how things work, whether it involves the dynamic systems of a computer game or the large interactions within an organization.

Leveraging the insight he gained from owning and operating his own game development business since 2006 and working professionally in software development within larger businesses owned by others, he loves to figure out how business and IT can be aligned rather than dysfunctional.

He is passionate about inclusion because he believes in the inherent worth and dignity of every person. Your best work comes when you are able to be comfortable being your authentic self.

On this blog, he writes about all aspects of running an indie game development business, including game design, development, publishing, and marketing.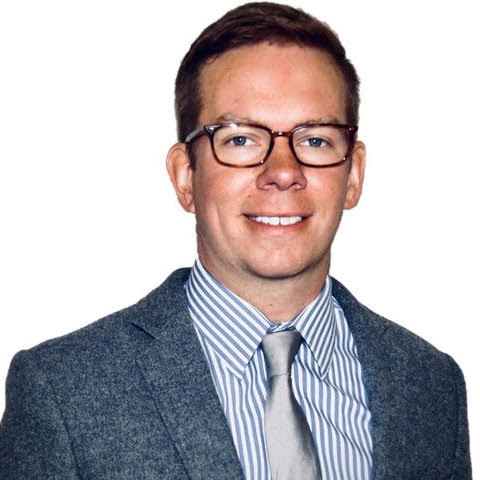 Jeff Byron
Jeff Byron leads User Design for Veritas Technologies. Prior to Veritas, Jeff held many different positions in software within Symantec, Target.com, Digital River, and Thomson Reuters. The first time he tried to "do Agile" was at Digital River in 2009 when launching his client's (Microsoft) first web store in Brazil selling Office 2010. Since then, Jeff has led many transformations around "being agile" with teams ranging from 15 to 700. He enjoys sharing what he has learned and continuing to learn himself.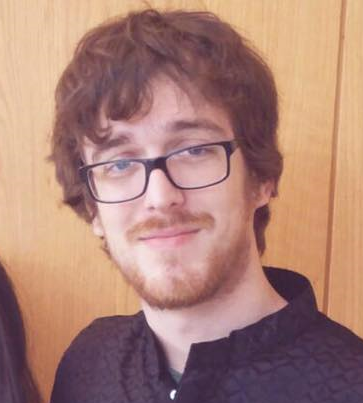 Josh Carson
Hey everyone. I have been a developer, tester, product person, and almost all the Scrum roles now at John Deere over the past 10 years. My focus has been on making sure all the distributed pieces and their teams can all function and work together so that the end customer has an experience worth using. Most recently, I have become the John Deere API Guy. This means that I now focusing on finding ways to get multiple companies to function and work together.

Outside of work, I continually focus on improvement. How can we maintain the house better? How can we write a better research paper? How can we make sure this Dungeons and Dragons adventure is more engaging to the players? How can we get this AI to finally beat a player at a specific board game? I believe there is no perfect and everything can be made better. I try to live that both at work and in my personal life.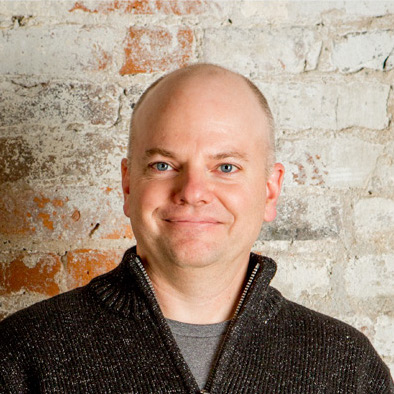 Kent McDonald
Kent writes about and practices software product development. He has IT and product development experience in a variety of industries including financial services, health insurance, nonprofit, and automotive. Kent practices his craft as Content Curator at Agile Alliance and provides just in time resources for product owners and business analysts at KBP.media. When not writing or product managing, Kent is his family's #ubersherpa, listens to jazz and podcasts (but not necessarily podcasts about jazz), and collects national parks.

Kent is author of Beyond Requirements: Analysis with an Agile Mindset, and co-author of Stand Back and Deliver: Accelerating Business Agility.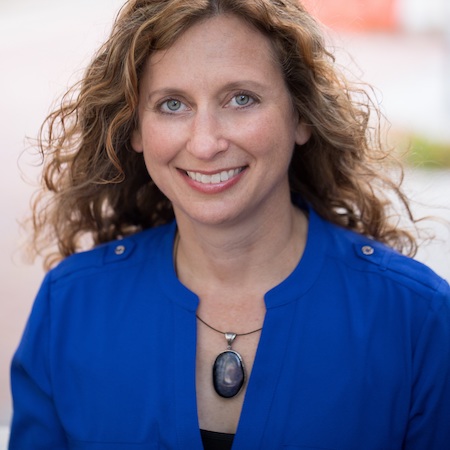 Mindy Bohannon
Why do we do what we do? To what end? After doing database development and other assorted IT roles, Mindy thrives in being working with a team as an Agile Business Analyst for clients and coaching peers on Excella projects. She solves business problems, develops solutions that drive the business forward, and relates to others with humanity, flexibility, trust, and collaboration during the process. Mindy has spoken on analyst and professional development topics at many local and national conferences over the years and encourages others to share their knowledge as well. Let's ask the questions, learn the why's, and continue talking about possibilities, options, goals, and what-ifs.

"Judge me by my questions, not my answers." –Voltaire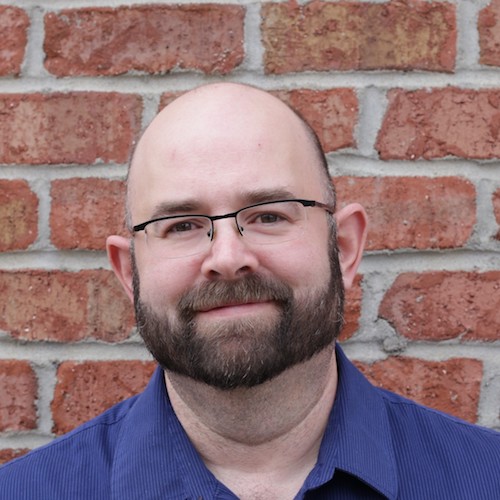 Nate Adams
Nate has worked professionally in the IT industry for nearly 20 years developing software and mentoring and leading teams in a wide range of environments from small companies with dozens of employees to large global enterprises. As a full-stack software developer, Nate has written code and developed architecture from the UI through the middleware and to the back-end. As an Agile trainer and coach, Nate has developed and coached Agile teams in many industries using a broad array of practices and methodologies.

Nate is especially passionate about helping teams continuously improve how they do work. To this end, Nate acts as an advocate for both team members as well as stakeholders; striving to make work less stressful by pushing for a sustainable pace while establishing processes and methodologies that emphasize quality.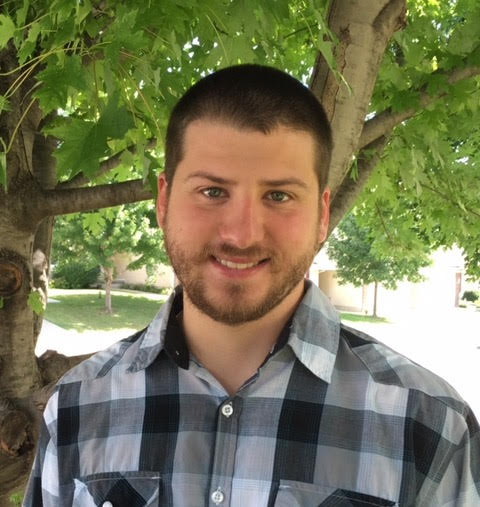 Skylar Watson
Skylar Watson is a software consultant and owner of SkyNet software solutions where he implements high-value software to satisfy customers needs. Skylar works with companies both domestically and internationally providing assistance in adopting agile software practices.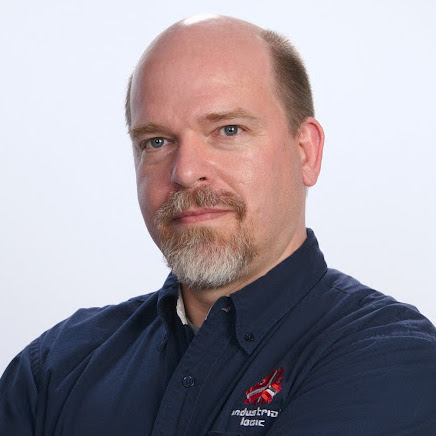 Tim Ottinger
Tim is a long-time programmer (since 1979), reviewer, speaker, writer. He has been active in many of the big changes in software over the past 36 years (including Design Patterns, Object-Oriented Design, and Agile software development).

In addition to his contributions in "Clean Code" and "Agile In A Flash", Tim's articles appeared in the C++ Journal, Pragmatic Bookshelf, InfoQ, CIO, and SmartBear.

Tim is one of the crew of experts at Industrial Logic, a premier agile consultancy, eLearning vendor, and thought leader. Here he joins with other industry experts to help people develop the skills that will make them awesome.

Tim muses about of his experiences and ideas on the Agile Otter blog and the Industrial Logic company blog.